LICENSING
Precursors open to the World
SACEM signs multi-territorial licensing agreements with all digital players to capture the value of its members' rights. Our strategy relies on perfect knowledge of the environment, our partnerships and the strength of our repertoire, the second largest in the world after the Anglo-American repertoire. SACEM's main mission is to defend its members' rights and enhance their repertoire to obtain fair remuneration in our digital world.
Signing contracts with the launch of each new service illustrates the effectiveness of collective management of authors' rights in the Digital Age.
Multi-territorial licences in over 208 countries.
96,925 billion downloads and streams processed by SACEM IT, representing 265.5 billion actions a day.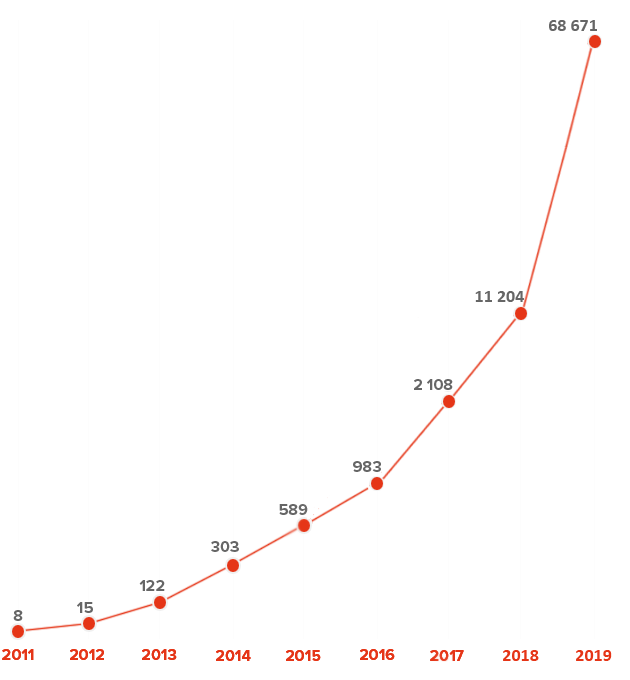 Billions of streams and downloads processed