Misleading information about Article 13 of the European Copyright Directive has been spread in recent months. The 13 of the draft for a European Copyright Directive whose final vote is expected in March.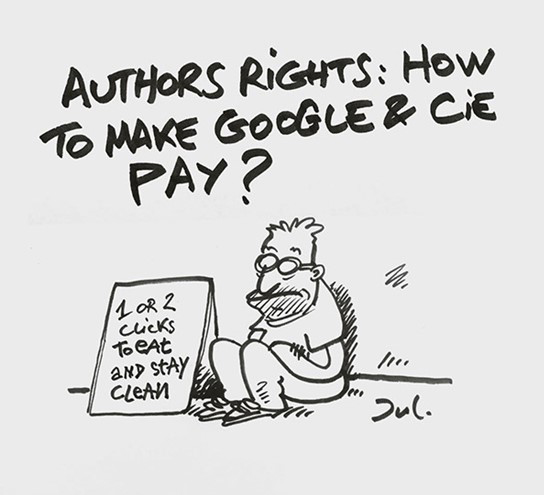 © Jul
Watch the video: Article 13, the truth about why YouTube is fighting against it
A new website to explain the article 13
The article13.info website created by the Europe for Creators association restores the truth and explains very clearly what this article is about.
"Article 13 will require platforms like YouTube to strictly respect copyright in the content they broadcast."
TO UNDERSTAND PRECISELY HOW DOES THIS ARTICLE PROTECT AUTHORS AND CREATION:
Following the European Parliament's positive vote on 12 September, the Commission, the Council and the European Parliament have to finalise a final version of the text.
To defend your rights and restore the truth, share this information widely!
See also the press release from Europe for Creators
Published February 01 2019