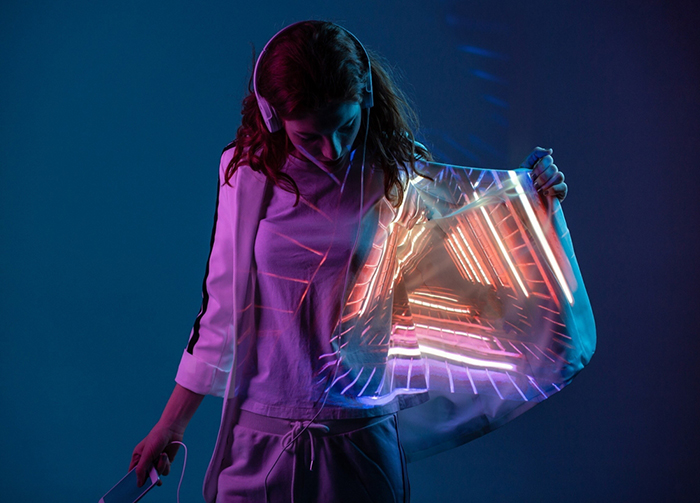 This study, for Tous Pour La Musique association, provides an assessment of the economic impact of the C-19 crisis on the music industry, in terms of revenue loss compared with a "COVID-free" 2020. The study provides qualitative insights into the artistic, cultural, social and regional effects of the pandemic.
The music industry is expected to lose about 43% of its forecasted revenue, or about €4.5 billion. For the direct music markets, the losses due to COVID-19 represent 48% of the 2020 forecast, nearly €3 billion. Related markets are slightly less affected, with losses representing 36% of the 2020 forecast, or €1.4 billion.
The live music ban, and the slowdown of the industry throughout 2020, will severely impact revenues for authors, composers, and music publishers: the COVID-19 crisis will result in almost €250 million in lost authors' rights revenue in 2020, or about 23% of projected revenue for the year. Performers will lose more than €46 million in revenue – and that excludes losses related to the cancellation of shows.
The music industry provided 257,000 people with direct and related employment in 2018, which made it the second most important cultural industry in terms of jobs.
Read the interview of Jean-Christophe Bourgeois, President of the Tous Pour La Musique association
Read the interview of Marc Lhermitte and Hugo Alvarez (EY)
Published June 25 2020