Against a backdrop of increasing development of artificial intelligence (AI) tools, Sacem is exercising its right to opt-out on behalf of its members. From now on, data mining of works in Sacem's repertoire by entities developing artificial intelligence tools will require prior authorisation from Sacem, in order to ensure fair remuneration for the authors, composers and music publishers it represents.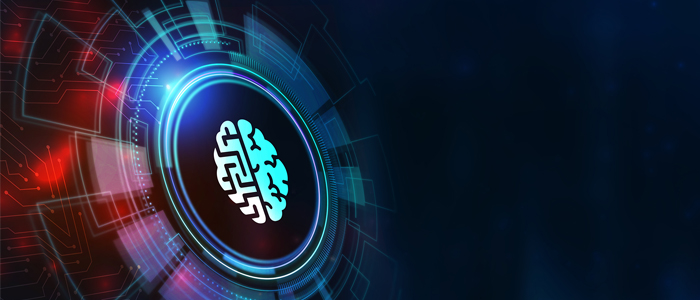 AI tools can take many different forms, but most of them are based on training sets made up of various types of data, including protected works. The use of these tools raises a number of questions in terms of respect for copyright, particularly when training sets that include protected works are created from data mining.
By exercising this right to opt out, Sacem intends to restore the exclusive rights of creators by making data-mining operations subject to prior authorisation. Entities that use Sacem's works to feed their training databases and carry out data mining activities based on them will have to request prior authorisation from Sacem and expressly negotiate the conditions of use.
Sacem does not intend to oppose the development of artificial intelligence. Artificial intelligence offers tremendous opportunities to music creators, who are using it as a new tool in the service of their art. In using this opt-out, Sacem's objective is to establish a sustainable and virtuous balance between the rights of the creators and publishers it represents and the ambitions of the players in the artificial intelligence field.
Cécile Rap-Veber, CEO of Sacem:
" AI is already present in the daily lives of creators and our authors' society, not only as a tool to create art, but also in the service of our processes at Sacem. Our aim is not to ban AI, or to slow down its development, but to make it more virtuous and transparent. Our members' creative works must not be used without their consent to enrich and train AI tools.
AI is still evolving, and we will maintain our commitment and vigilance — as we have done in the past with technological developments that affect the world of music —with regard to the impact it may have on the creators and publishers we represent, and the risks and opportunities it may generate."
¹ The right of reservation is recognised by Article L.122-5-3 of the French Intellectual Property Code and enables right holders to render inoperative the exception, provided for in such provision, with respect to data mining when it concerns any automated data analysis technique inherent in artificial intelligence tools.
Published October 12 2023